Koh Samui Real Estate
Find the perfect property in Samui.
Our Featured Koh Samui Property
Browse some of our most exclusive and latest properties on the samui real estate market and find the perfect home or investment property available in Samui.
Get to know Samui and browse it's most popular property markets.
Get to know Samui with a CENTURY 21 ® affiliated agent that can help you every step of the way.
CENTURY 21 ® Samui Leading the Charge with Our Worldwide Standards
Since 1971, Century 21 Real Estate has set the standard in the real estate business. So, when it comes to your home, never settle. Move with the relentless agents of the CENTURY 21 ® Brand on your side.
NEVER SETTLE

Looking to Buy or Sell a Home in Samui?

We're the most respected company in the industry because we deliver extraordinary experiences by defying mediocrity and always giving you 121% of what you expect from us. Get in touch with your local Century 21 office today and let them guide you through the process.†
Home Sellers
The CENTURY 21 ® award-winning team can help you get the most value for your home
Sell a Home
Home Buyers
Find your perfect home now with C21 affiliated Buyer Agents
Buy a Home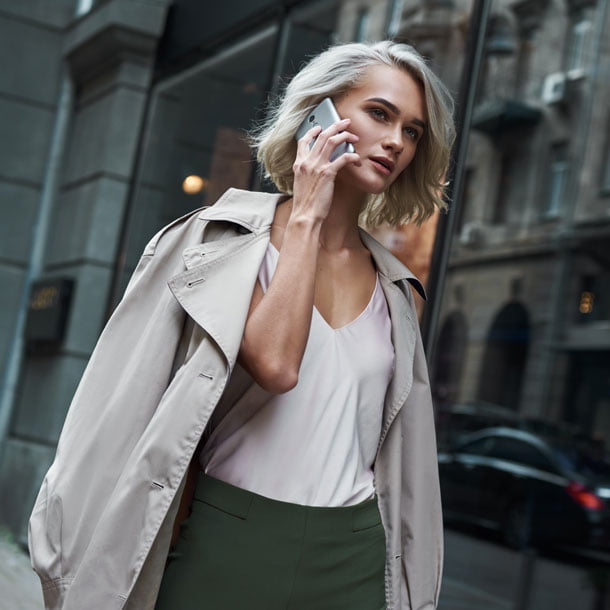 DON'T SETTLE

Find a Local Real Estate Agent Today

CENTURY 21® Samui aims to lead the Koh Samui real estate industry into the future. Rather than focusing on simply facilitating a transaction, CENTURY 21® Samui Agents & Offices believe in the value of delivering extraordinary real estate experiences by defying mediocrity and always giving you 121%.

Whether you're renting, buying or selling a home, our CENTURY 21® Koh Samui offices are ready to deliver an extraordinary experience. Our Samui property agents are committed to helping you make informed decisions by capitalizing on current market trends & opportunities.

Local Agents